Farm Fresh Turkeys at Earls Hall Farm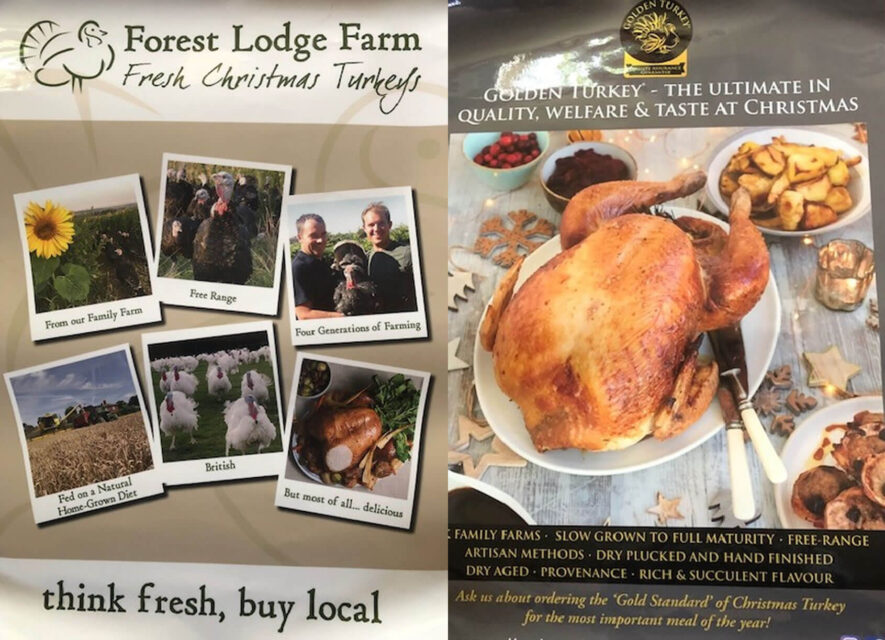 ORDER HOTLINE 01255 820458
Whilst no longer rearing Turkeys at Earls Hall Farm we are able to continue supplying turkeys by collaborating with Duncan Wreathalls excellent team at Forest Lodge Farm, Ingatestone. Their turkeys come from the same hatchery that has supplied us for many years, and their production system is very similar to ours in rearing Traditional Farm Fresh turkeys. The birds will be delivered to us here at Earls Hall Farm oven ready, in individually packaged boxes ready for collection, so the social side at least will remain.
Please accept our sincere thanks for all your support over the years.
Yours sincerely,
Roger & Brenda Lord
On behalf of all at Earls Hall Farm.
Any queries please contact us.